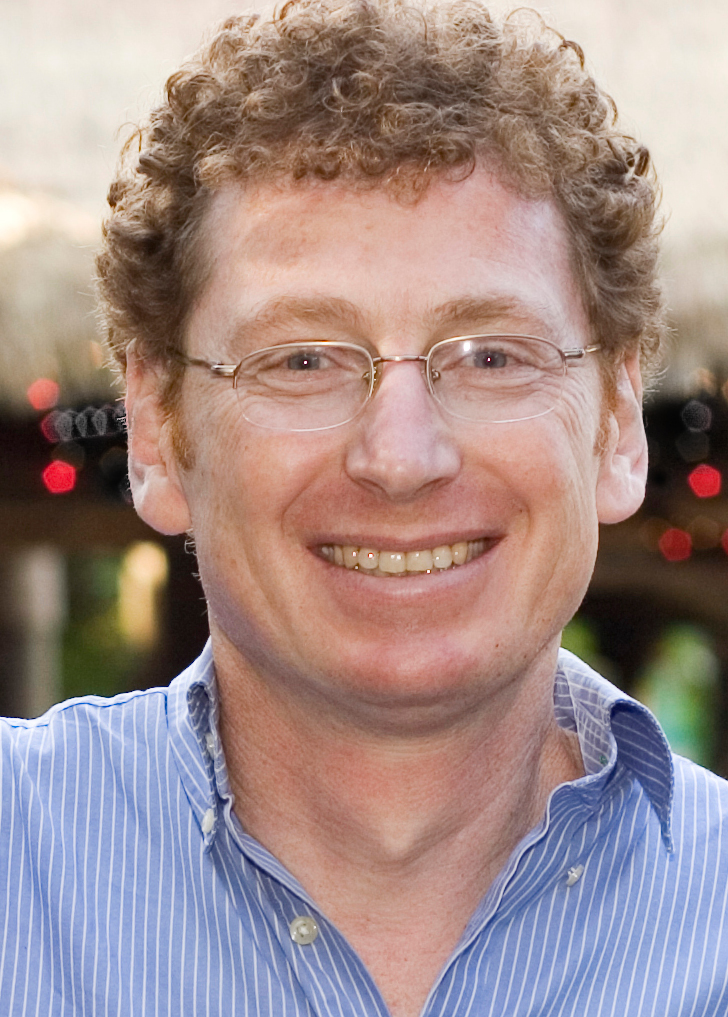 ELI BERMAN
Professor
Department of Economics

Research Director, International Security Studies
University of California Institute
on Global Conflict and Cooperation



University of California, San Diego
9500 Gilman Drive
La Jolla, CA 92093-0508
Office: (858) 534-2858
Email: elib@ucsd.edu
---
RESEARCH INTERESTS
Development and Conflict, Labor Economics, Labor Demand and Technological Change, Religion, Middle East, Terrorism and Insurgency, Applied Econometrics, Fertility, Immigration, Language, Environment
---
BOOK
Radical, Religious and Violent: The New Economics of Terrorism (MIT Press 2009).
---
SELECTED PUBLICATIONS
Can Hearts and Minds Be Bought? The Economics of Counterinsurgency in Iraq (with Jacob N. Shapiro and Joseph H. Felter) Journal of Political Economy, August 2011
Do Working Men Rebel? Insurgency and Unemployment in Afghanistan, Iraq, and the Philippines (with Joseph H. Felter, Jacob N. Shapiro, and Michael Callen) Journal of Conflict Resolution, August 2011.
Religion, Terrorism and Public Goods: Testing the Club Model. (with David D. Laitin) Journal of Public Economics, 2008.
Religious Extremists: The Good, the Bad and the Deadly. (with Laurence R. Iannaccone) Public Choice, 2006.
Language-Skill Complementarity: Estimated Returns to Immigrant Language Acquisition, (with Kevin Lang and Erez Siniver), Labour Economics, 2003.
Environmental Regulation and Productivity: Evidence from Oil Refineries, (with Linda Bui), Review of Economics and Statistics, August 2001.
Environmental Regulation and Labor Demand: Evidence from the South Coast Air Basin, (with Linda Bui), Journal of Public Economics, February 2001.
A Sect, Subsidy and Sacrifice: An Economist's View of Ultra-Orthodox Jews, Quarterly Journal of Economics, August 2000.
Implications of Skill-Biased Technological Change: International Evidence, Quarterly Journal of Economics 113(4) (with John Bound and Stephen Machin), November, 1998.
Help Wanted, Job Needed: Estimates of a Matching Function from Employment Service Data," Journal of Labor Economics, vol 15, no. 1, part 2. January 1997, S251-S292.
Changes in the Demand for Skilled Labor within U.S. Manufacturing Industries: Evidence from the Annual Survey of Manufactures, (with John Bound and Zvi Griliches), Quarterly Journal of Economics, May 1994.
---
WORKING PAPERS AND FORTHCOMING PAPERS

From Empty Pews to Empty Cradles: Fertility Decline Among European Catholics. (with Laurence R. Iannaccone and Giuseppe Ragusa)
Hard Targets: Evidence on the Tactical Use of Suicide Attacks. (with David Laitin) December 2006
Hamas, Taliban and the Jewish Underground: An Economist's View of Radical Religious Militias.
How Many Radical Islamists? Indirect Evidence from Five Countries.(with Ara Stepanyan)
Does Factor-Biased Technological Change Stifle International Convergence? Evidence from Manufacturing.
Skill-Biased Technology Transfers: Evidence on the Factor Bias of Technological Change in Developing and Developed Countries, (with Stephen Machin).
Alleviating Unemployment in Palestine Through Private Investment: Policy Options.
Human Capital Investment and Nonparticipation: Evidence from a Sample with Infinite Horizons (or: Mr. Jewish Father Stops Going to Work), (with Ruth Klinov), Maurice Falk Institute, DP 97.05, May 1997
---